*Sneaks in the back door*
What? I've been here the whole time! I haven't posted since October, you say? Nooooo, that can't be right... it is? Um.... well.... I.... it's just.... I mean, two kids and everything.... Holidays....
*trails off mumbling*
Yes I know, I took quite a large hiatus. Sorry! I'll try to sum it up for you...
October: Trick or treating... a cute punkin and a cute little chicken... candy!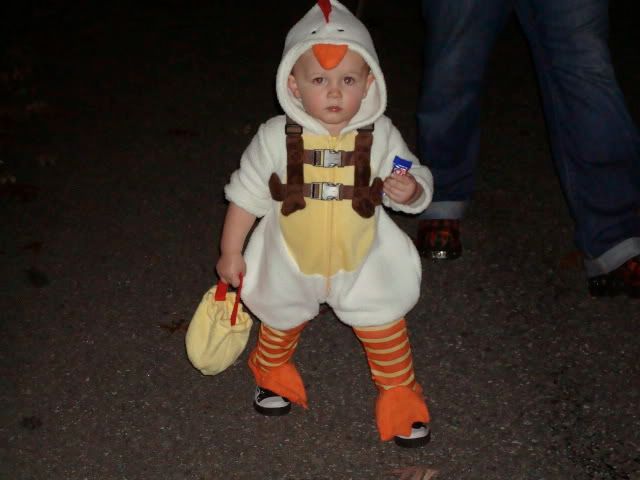 The start up of my photography business!
[rARE Photography]
November: Thanksgiving... lots o' food... turkeys...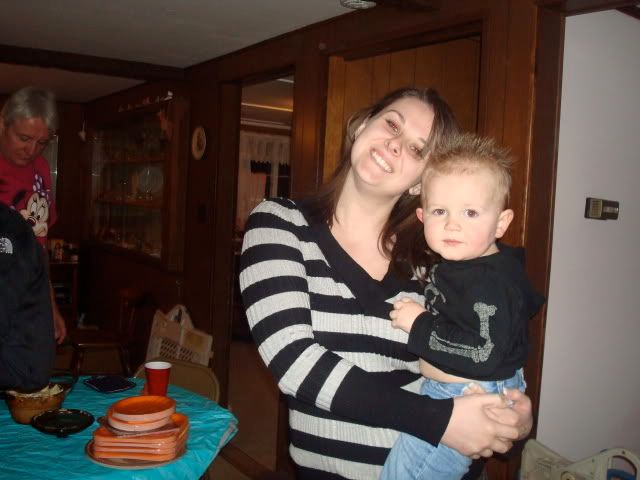 December: Christmas... mom visits... blizzard...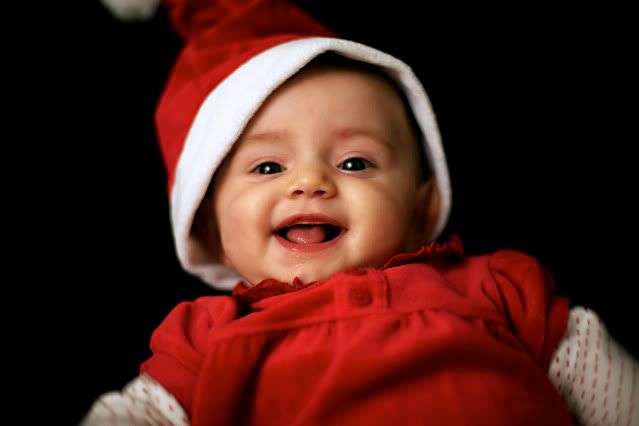 January: Snow... snow... and a little bit of snow... mah babies growing bigger and bigger...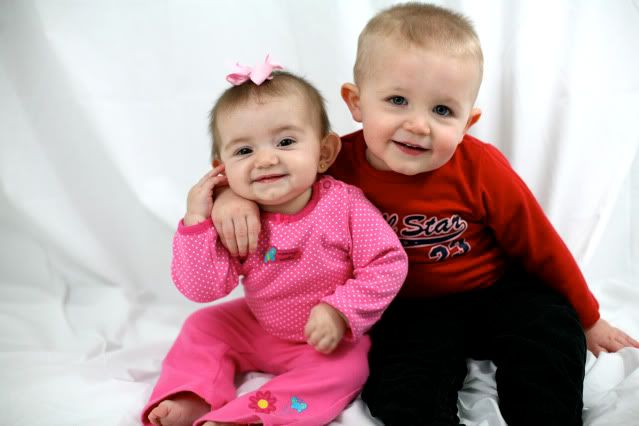 February: A turned 2! R got a new job... we got a new van...
And well... that's where we are today. The childrens have been a complete handful. (what else is new!) We've gone through multiple teething episodes, 3 ear infections, 2 cases of bronchial infection, 2 nebulizers, a bevy of antibiotics, 2 baby blood draws, 1 x-ray, and a partridge in a pear tree.
Hopefully I can update a little more regularly now!
[z]
"By and large, mothers and housewives are the only workers who do not have regular time off. They are the great vacationless class."
-- Anne Morrow Lindbergh